Auspac Property has one simple goal. CUSTOMER SATISFACTION, inparticular providing professional services to seller, and buyers locally,nationally and internationally.
Auspac Property provides combination services of Project Marketing,Property Sales and Management, Property Development & Investments. Our teamis equipped with sales, marketing and advertising experience in addition to thewide range of experiences of our property consultants.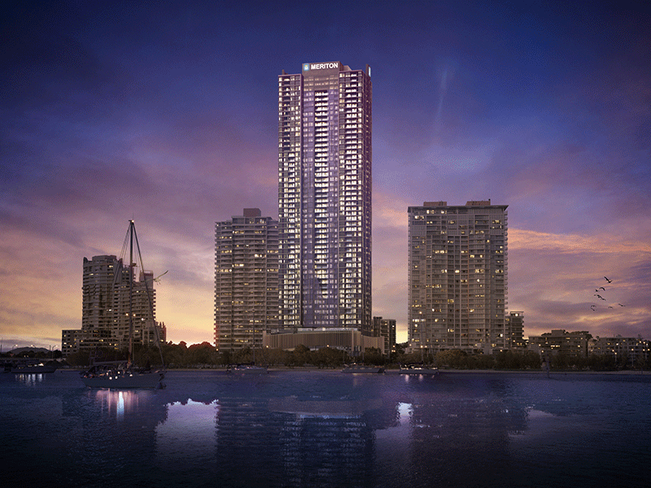 Auspac Property has the capacity of taking and servicing clients to awhole new level.
At Auspac Property, we believe in partnering with quality clients who are committed to providing quality products and projects that suit the needs of our customers in today'smarket. We believe our marketing success is measured by the number of satisfied customers and their level of satisfaction in our people, our serviceand your products.
Your success is our priority. The way we help you market at Auspac Property is by connecting with ourcustomers on a regular basis via different media to increase exposure of yourproducts and projects.
People need to hear about yourprojects, understand what they are, and see how your products can help them. This is only one component of our marketing strategies but this alone isnot enough.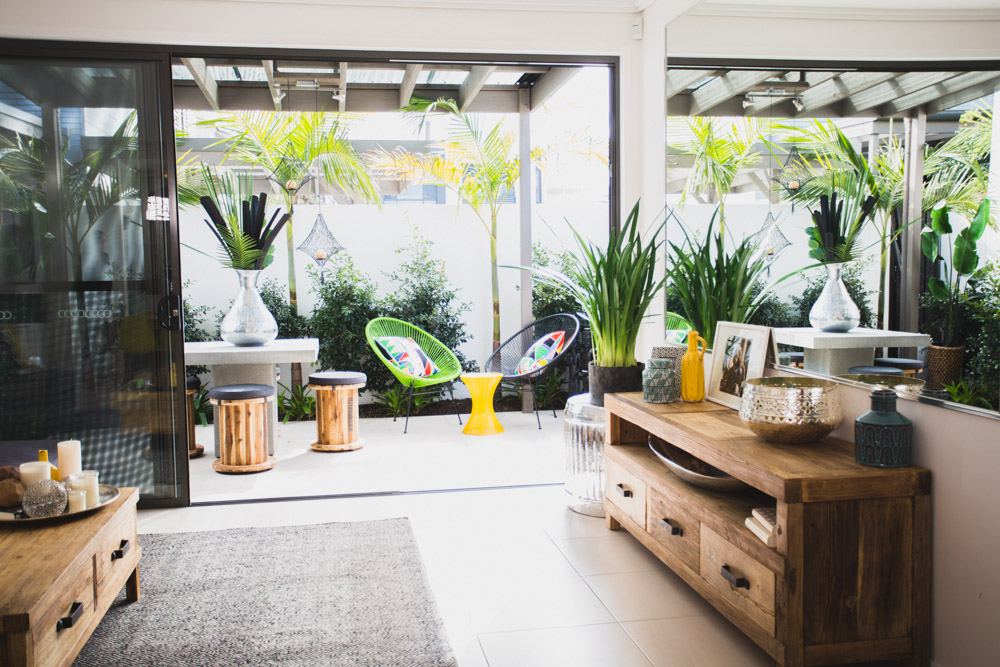 Our experienced marketing team understands that people's first impression of you is critical. First impression is usually made within the first 10 seconds of exposure and it lastsa long time. You might only have one opportunity to make a successfulimpression on your customers; this is why you need to partner with AuspacProperty.
Success at first impression with AuspacProperty.